RG Excavating offers personalized and reliable excavation services. As the foremost deep excavation company in the region, we have completed major excavations all across Victoria and the Southern Island. Whether the job is large or small, we're known for our professionalism and quality workmanship.
A Full-Service Company
We'll take care of any commercial or residential excavation and site servicing project. Our team of experienced equipment operators and estimators provides one-on-one service for any size or type of job you may have.
Excavating

Demolition

Road Building

Land Clearing

Boulder Walls

Sea Walls

Breakwaters

Rock Breaker

Hoe Pack
Past Projects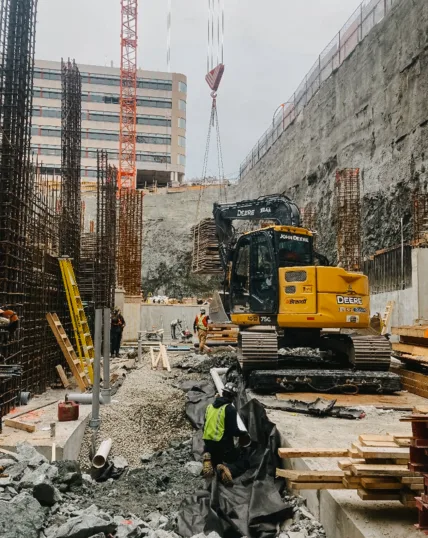 The Hudson | 2023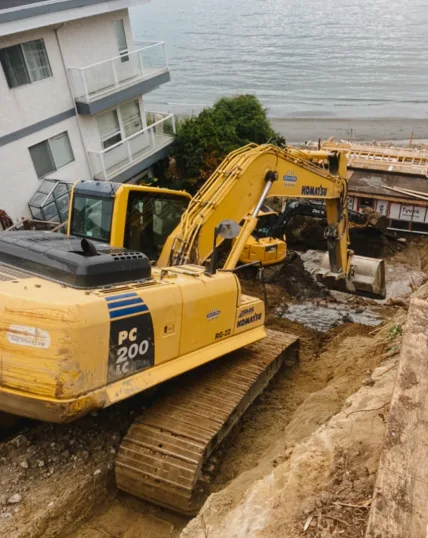 Cordova Bay | 2022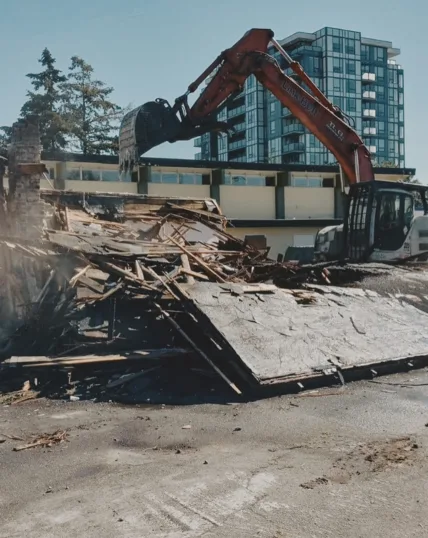 Royal Roads University | 2022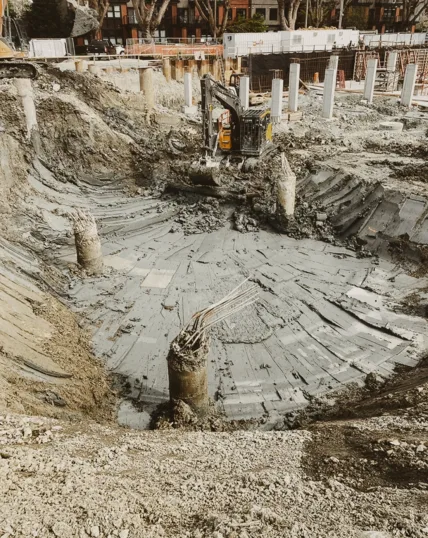 Tresah | 2021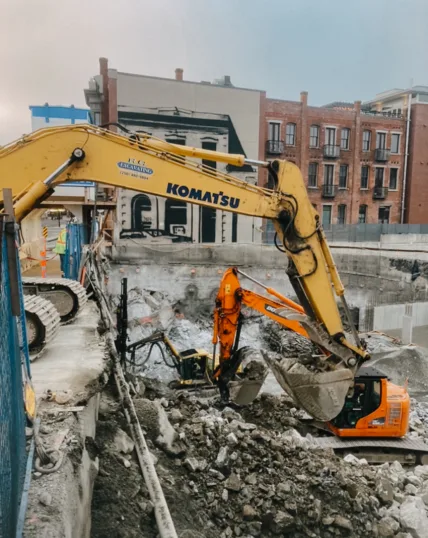 The Pearl | 2020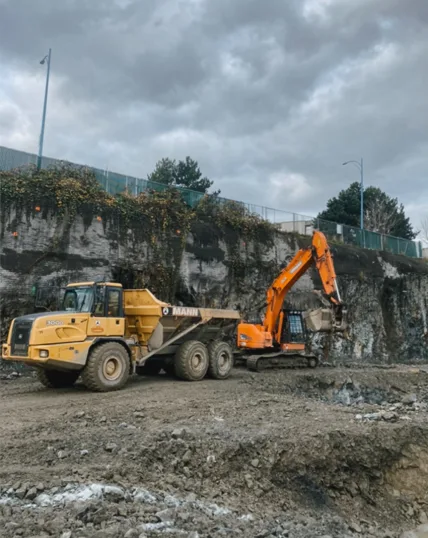 Dockside Green | 2020